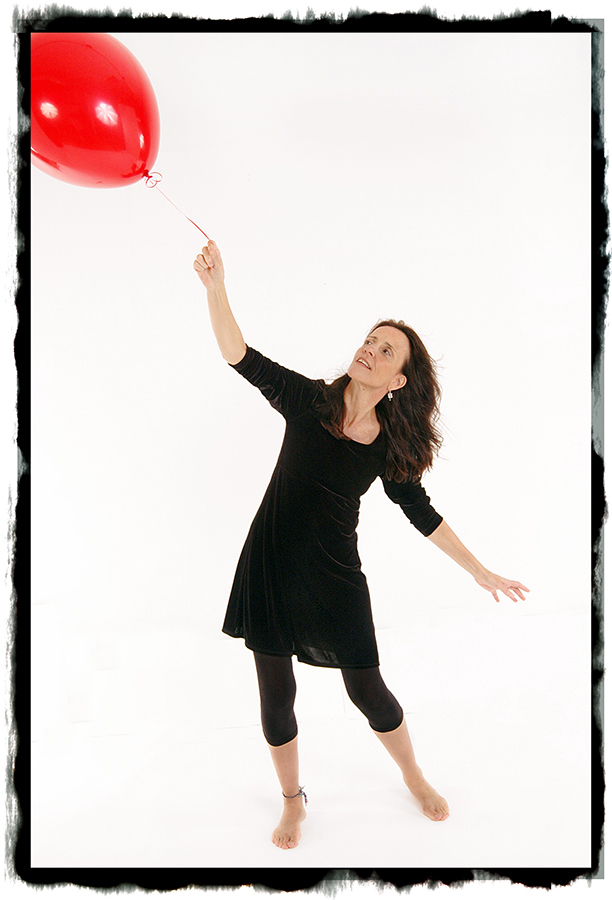 The late seventies/early eighties in The West Village, NYC was a magical time. Some of us were solidifying our styles as artists, while others, like the Roches, were making their mark worldwide. These three sisters were the village "darlings." Those of us in the scene went to every NYC show The Roches performed as if we were proud siblings ourselves. There was no one like them. No one.

© 2011 Irene Young

Suzzy, the youngest sister, would mostly stand in the middle during their unforgettable worldwide performances. She mostly sang the middle harmony, too.  Not at all boisterous about her career or her talent, Suzzy's humility is coupled with a subdued  gentleness. One of my most memorable moments from those early village days was one evening at Folk City when I was feeling particularly down in the dumps. Suzzy looked at me and said, "Irene, I never want you to feel unloved in a room where I am." I have long since forgotten why I was hurting, but I have never forgotten Suzzy's caring words. In her quiet way, she shows up. She showed up for me during chemotherapy, and she showed up on this CD. Please check out the CD she made with her  sister Maggie. One among many CDs, Zero Church, a collection of prayers, is a result of work they began at the Institute on the Arts & Civic Dialogue founded by Anna Deavere Smith at Harvard University. "The Institute focuses on artistic collaboration and discovery while exploring issues of race, identity, diversity and community." Suzzy's widespread artistry takes her into the realm of musician, actor, and author.  Please check her website for information on her varied projects, including her novel, her children's book, and her work with her daughter, Lucy Wainwright Roche. Her track on Glass Half Full is called Praise Song for a New Day.  Lyrics by Cecile McHardy, music by Suzzy Roche, and performed by Suzzy & Maggie Roche. The track is courtesy of Red House Records. —Irene Young

Suzzy Roche, 1978 © Irene Young
I began singing with my sisters when I was a kid. Eventually, we became The Roches, and we performed professionally for over thirty years. One day we were singing on the streets of New York City, and soon we were on stage in the clubs around Greenwich Village, and then a record deal. We've had a long career that has included surprising collaborations with other wonderful musicians, memorable shows, numerous recordings and countless songs, we wrote music for TV and movies and had a few appearances on the late night talk shows. But most fortunately, our thoughtful listeners, who followed us for years, kept us going. It's been a life of great creative opportunity.
The Roches recorded eleven albums together that are listed in the discography, and there's more information about The Roches at www.Roches.com. I have made two solo recordings: "Holy Smokes" and "Songs from an Unmarried Housewife and Mother, Greenwich Village, USA" (thanks to Bob Feldman ~ www.redhouserecords.com) Also on Red House, my sister Maggie and I made "Why The Long Face" and perhaps the recording I am most proud of: "Zero Church: an unusual collection of prayers." —Suzzy Roche