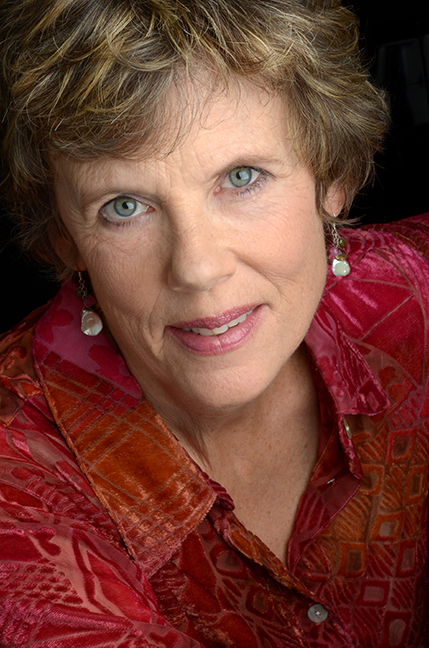 The song I chose for Glass Half Full is so absolutely soothing to me. It's called Breath Song, and is produced in a way that bridges mediation music and jazz. Speaking of breathing, Sheilah Glover breathes music like the rest of us breathe air. Her strong, completely comfortable presence on any stage not only entertains, but invites the audience to forget their woes by just being there with her and her effortless, luscious voice and her witty charm. Either way, if you have had the opportunity to hear Sheilah or Nicholas, Glover & Wray, you probably have given it totally up to the joy of the moment. —Irene Young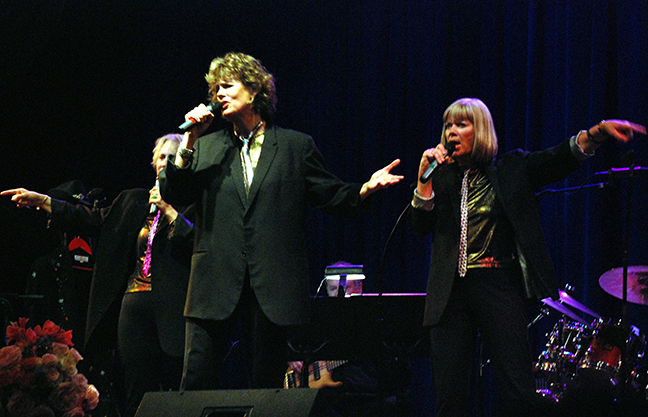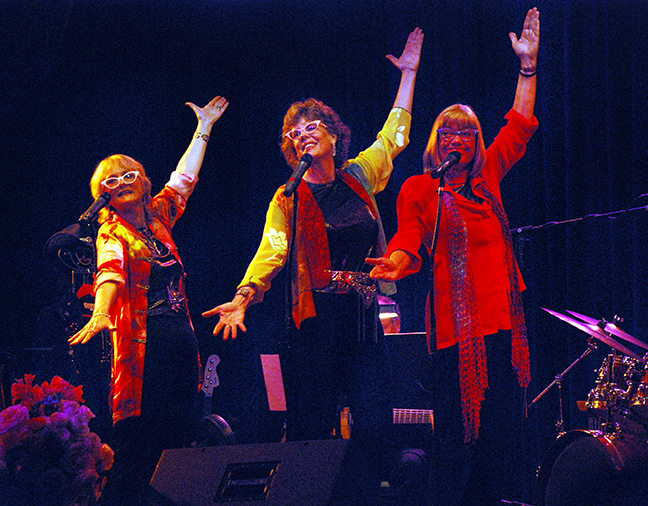 SHEILAH GLOVER has been creating musical offerings in various forms for 3 decades. Whether it has been with Nicholas, Glover & Wray; Broadway legend, Barbara Cook; drum goddess, Barbara Borden; or the SF Bay Area's Starduster Orchestra, her flawless vocals have complimented the best of the best.
Sheilah is most renowned for her involvement in the award-winning trio, Nicholas, Glover and Wray – three distinct voices and personalities that blend into a harmonious and vibrant ensemble, singing pop, jazz and their own original material. In over thirty years together, NGW has received numerous awards and played in almost every venue imaginable, appropriate to jazz and cabaret. In the 1980's the trio toured extensively in the East Coast, eventually performing and touring with Barbara Cook, one of the world's premiere song-stylists, in 'Barbara Cook, a Broadway Evening'.
She has collaborated with percussionist/drummer Barbara Borden, co-creating four CD's on their own label, Cloud 9 Music.
In 2000 she began a private practice of Vocal Coaching and now has a full and vital teaching practice, also teaching Middle School Music at Marin Horizon School. In 2002 Sheilah was inspired to write a one-woman show based on the Enneagram, an ancient system of personality types. She was joined in the project by Julia Foster, former director of the Denver Enneagram Institute, and in 2004 they performed the play, Is Ennybody Home? to sold-out audiences in the Bay Area, and have taken it on the road throughout the years to Colorado, Oregon and Mexico.