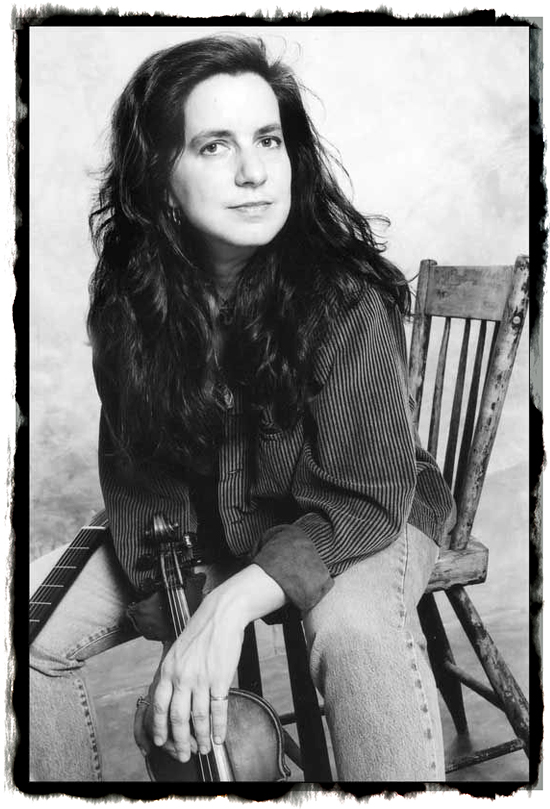 "…gem-like quality akin to an earthy ruby."
—Richard Harrington, Washington Post
I cry every time I listen to Freya's rendition of Garden of Mysteries. And although it will be forever sad that in 2003 she was tragically killed in a head-on car collision, my tears are inspired by the depth and beauty of the gifts she left with us.  Music consultant, Jeri Goldstein, creator-owner of performingbiz.com was the first person to introduce me to Freyda, and I am grateful. If you are a "live music" lover, lucky enough to have heard Freyda sing in concert, you know there was no distance between the stage and your heart, and you became one with her voice. She got inside you with her rich, alto and vibrated your soul. Garden of Mysteries by Mark Simos, is one of my long standing favorite songs. Simos, in my opinion, is one of America's best songwriters. Some words from this song that Freyda's rare voice left with us are below. Freyda, we treasure your gifts. Thank you. —Irene Young

And could there be a rarer flower
than the rose that greets the day
Yet rarer still is the memory
years cannot wash away
in the garden of mysteries
I will walk in the morn
In the garden where all new things are born.
—Mark Simos

I would like to acknowledge Freyda's musical partners on this track, Ralph Gordon and Bob Vasile, Their websites are below.
FREYDA EPSTEIN played violin, viola and guitar, and had long been considered one of the finest voices in American folk music and a gifted interpreter of lyrics.
A Boston native who dropped out of college to pursue her music, Epstein moved to West Virginia in the 1970s and became part of the Appalachian folk music revival. She was a member of Trapezoid from 1980 to 1988, a time in which she and the Elkins, W.Va.-based group made three albums and performed at more than 1,000 concerts.
After leaving Trapezoid, Epstein moved to Charlottesville and formed her own band, Freyda and Acoustic Attatude. She was singer-fiddler, with Ralph Gordon on bass and Bob Vasile on guitar.
Dirty Linen magazine called the trio "the best group currently on the acoustic circuit." The group's debut CD, "Midnight at Cabell Hall," won a medal for best folk album of the year in 1993 from the National Association of Independent Record Distributors.
Epstein's 1995 children's CD "Globalullabies" is a collection of international lullabies that, according to a review in The Times, "finds a perfect match in the unusual purity of Epstein's voice, with its bell-like high notes and velvety depths."
After moving to Berkeley, she became lead choral director for a branch of the World Harmony Chorus, which toured South Africa and Cuba within the last year.
—Dennis McLellan | LA Times