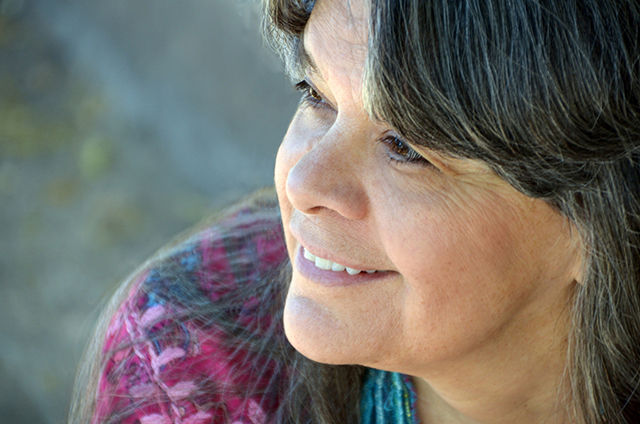 Anne Hills is the quintessential  folksinger of our time. When the Angels compliment each other they say, "you have a voice like Anne Hills." No wonder that Folk King,
Tom Paxton has paired up with Anne for various projects and many a tour. She has garnered scores of awards for not only her singing, but also for her collaborative work, her poetry, and her service as a social worker. Ilene Weiss first introduced me to Anne via the song, Woman of a Calm Heart, of which Ilene's original version is on Glass Half Full CD. Anne recorded Ilene's song as the title cut to her 2nd solo recording, and I highly recommend it, as well as Anne's other twenty projects.

Anne's  Glass Half Full track is David Roth's song, May The Light of Love. I thank both Anne and David for their caring contribution. East Coast and Mid-West live folk-music junkies have the good fortune of hearing Anne in concert more often that we do on the West Coast. Once and a blue moon she graces California with a show, so when it happens next, let's meet in line in back of the winged ones.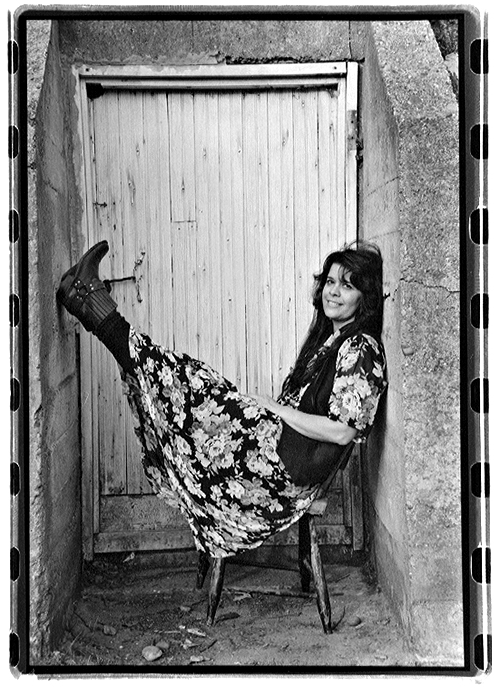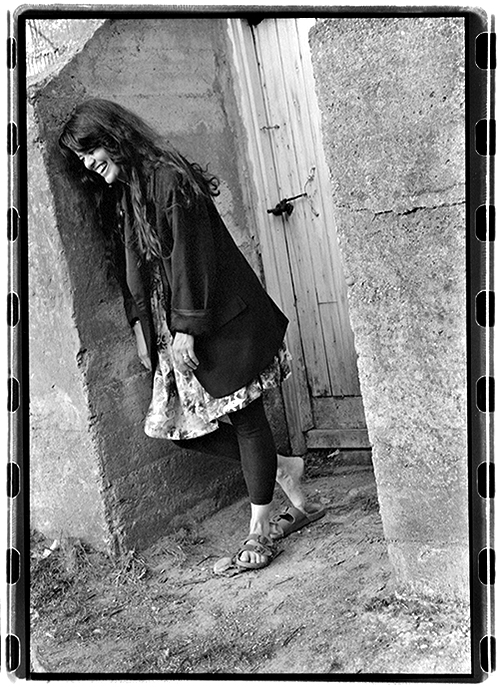 ANNE HILLS has become one of the better known voices of the contemporary folk music scene, receiving awards and recognition for her live performances (2009 Bound for Glory live radio show favorite- Ithaca, NY), her unique solo and collaborative recording projects (2001 WAMMIE for duet CD with Tom Paxton, (Under American Skies), and her overall artistry and benefit work (2002 Kate Wolf Award, Carole Robertson Award & Kerrville Female Vocalist of the Year 1997). Her song "Follow That Road" was the title cut of the Martha's Vineyard Songwriter Retreat and has enchanted audiences for over a decade. Whether she is singing her own song, the words of 6 year old Opal Whiteley, or the Hoosier poet James Whitcomb Riley; accompanied with her guitar, banjo, or simply a Tibetan bell, she puts her whole heart and soul into the moment. So, even if you haven't become familiar with her voice (featured often on XM/Sirius Folk Radio, The Midnight Special & many other folk shows) you won't want to miss a chance to hear her songs and stories in person. She's just picked up touring more extensively again, winning over audiences with her warm, lively and humorous performances. The All Music Guide says, "A stunning soprano tone has made Anne Hills one of contemporary music's premiere vocalists … Her knack for writing heartfelt songs [has] brought her to the upper echelon of her craft." and Tom Paxton says, "Anne Hills is such an exquisite singer that it's understandable that people might be swept up in the pure beauty of her voice and thereby overlook her writing. That would be a mistake. For me, Anne's writing, in songs like 'Follow That Road' and many others, is as direct, melodic and deep as any work being done today.  She is quite simply one of my absolute favorite songwriters."